Bone & Joint Care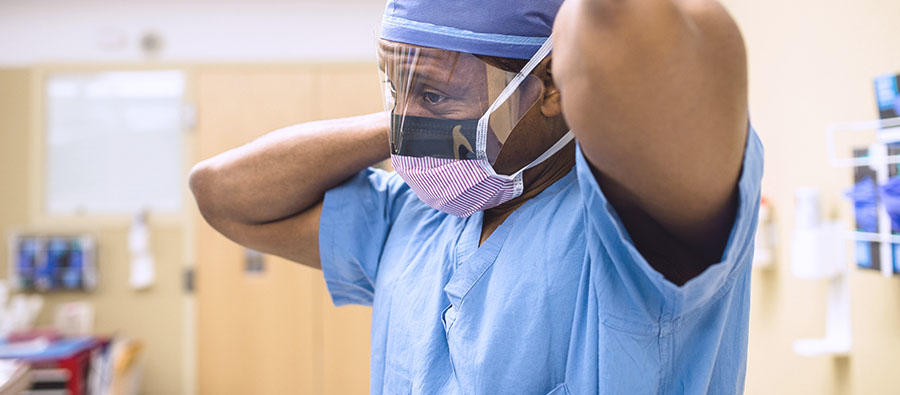 We are here to help you find what you need.
The Center for Orthopedic Excellence at Holy Family Hospital uses minimally invasive techniques and advanced pain management to help patients suffering with impaired joint function. Diseases of the bones and joints can increase pain and reduce the ability to move easily. Our goal is to treat these conditions and return you to your activities of daily life.
Bone & Joint Care Treatments at Holy Family Hospital
The orthopedic team at the Center for Orthopedic Excellence can reduce pain and suffering caused by many different conditions including:
Arthritis
Osteoarthrtitis
Rheumatoid arthritis
Juvenile rheumatoid arthritis
Osteonecrosis
General joint failure 
While conservative treatments such as rehabilitation, weight loss, bracing, pain medication, and injections are considered first to provide relief for pain or loss of functionality, the progression of these symptoms may eventually make day-to-day life difficult. If this occurs, surgical techniques may ultimately be the best option to resolve the problems.
These options include:
Partial knee resurfacing
Anterior hip replacements
Mako™ Robotic-Arm Assisted Surgery for partial knee and total hip replacement (available at the Methuen campus)
Oth

 

er minimally invasive techniques
Every patient having surgery at the Center for Orthopedic Excellence attends Joint Class to learn what will happen before, during, and after surgery. The ability to plan beforehand allows patients to prepare their home and arrange for support when they return home. Being well prepared for surgery improves recovery and outcomes.
Custom rehabilitation services are provided at the hospital during your post-surgical care and through our home care and outpatient rehabilitation center.