Billing & Payment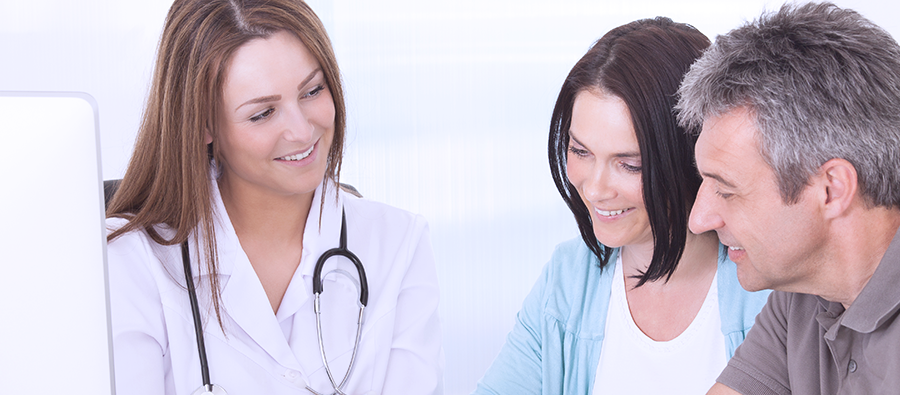 About your Bill
Your hospital bill will include a room charge, which covers room, meals, nursing care, housekeeping, maintenance, medical records and admitting services.  Your bill will also include itemized charges for specific ancillary services such as laboratory, medications, X-rays and use of the operating room, surgical day care, recovery room, physical therapy and other services.
Your bill will not include visits by your attending physician and fees for radiology (interpretation of X-rays), anesthesiology, emergency medicine, surgery, and other professional services and consultations provided by physicians. These will be billed separately by the physician.
How Payments Work
In most cases, Holy Family Hospital will be reimbursed for your hospitalization directly by your health insurance carrier. If you are insured by a commercial insurance company, it will be necessary for you to forward signed insurance forms authorizing release of information and authorization for benefits to the hospital prior to your discharge. In the event of specially arranged HMOs or case management insurance, we may not need such forms. 
You will be billed for any portion of your balance that is not reimbursed by your insurance provider.
Payment may be mailed to:
Cashier's Office
Holy Family Hospital - Methuen
70 East St.
Methuen, MA 10844
Cashier's Office
Holy Family Hospital - Haverhill
140 Lincoln Ave.
Haverhill, MA 01830
Or online by clicking our  "Make A Payment" button below:
You may also remit payment to our cashier:
Monday through Friday, 8 a.m. to 4:30 p.m.
For questions regarding hospital billing procedures, insurance coverage and hospital credit procedures, please call 877-228-3873.