We are open for all your health care needs. Visitor restrictions still apply.
Holy Family Hospital
Emergency Care
Emergency Care
Emergency Care
70 East St., Methuen, MA 01844
978-687-0151
140 Lincoln Ave., Haverhill, MA 01830
978-374-2000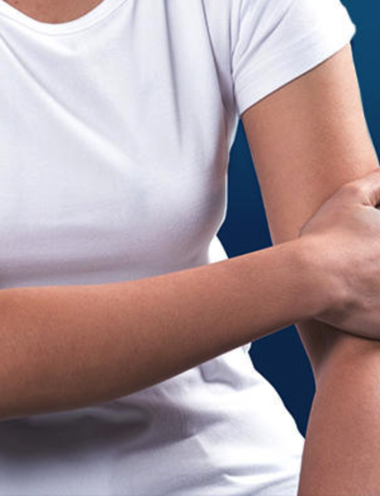 Holy Family Hospital operates Emergency Centers at both its Haverhill and Methuen campuses, offering access to 24/7 care by a skilled team of board-certified physicians and nurses. Together, they provide care to more than 50,000 patients with emergency health care needs annually.
Emergency Room Physicians and Nurses Available 24/7 
Our staff is prepared to care for you when minutes matter most and when an unexpected injury or illness affects you or a loved one. Whenever you need it – 24 hours a day, seven days a week – our team provides compassionate, world class health care. While the nature of emergency medicine requires that care be provided quickly and effectively, we will take time with every patient to ensure his or her unique needs are being met.
A Multidisciplinary Team
Our emergency medical team is made up of physicians, physician assistants, nurse practitioners, registered nurses and paramedics. Our physicians are board certified. Members of our emergency medical team have specialized training in cardiac arrhythmias, advanced life support, trauma care, emergency pediatrics, critical care emergency department education for adults and pediatrics, and pain management.
We offer round-the-clock cardiac care, and both centers have achieved the designation of New England Regional Stroke Center.
Our Methuen site offers 24/7 primary angioplasty treatment for heart attack victims, as well as elective coronary angioplasty to remove blockages, an independent catheterization lab with 24/7 services, and a cardiac rehabilitation program certified by American Association of Cardiovascular and Pulmonary Rehabilitation (AACVP). The Methuen site is also a regional provider of neurology/neurosurgery services offering full service 24/7 coverage for all neurosurgical emergencies.
When highly specialized treatment is needed at one of Boston's medical facilities, Holy Family Hospital uses both Boston Med-Flight and Life Flight for air transport.
Our emergency departments are fully supported by quality hospital services, including state-of-the-art diagnostic testing, and laboratory and surgical services. Psychiatric emergency services are provided, as well as advanced interpreter services technology in 200 languages and dialects.
When you are ready to return home, you will have computerized follow-up instructions, and a full report of your emergency department visit will be forwarded to your primary care physician the next day.
Resources

Provide emergency medical staff with quick access to your medical history, medications, allergies and insurance information. Download your free copy, complete the information, and keep it on your fridge. To request a copy, call 978-687-0156, ext. 2659.