Surgical Oncology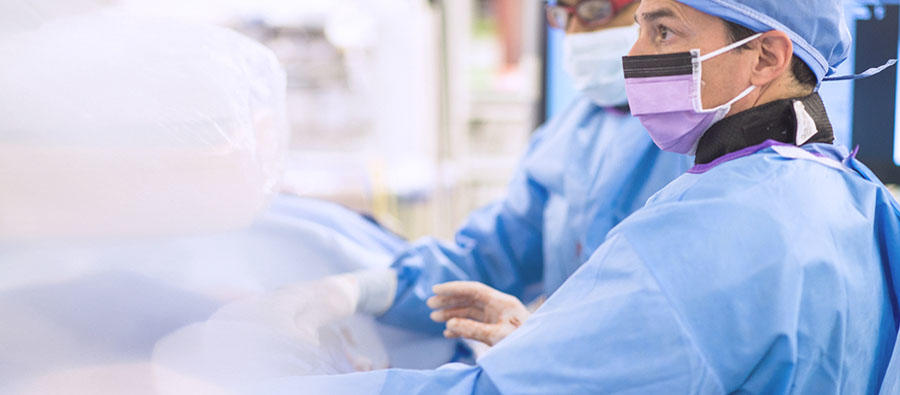 We are here to help you find what you need.
At Holy Family Hospital, our expert surgeons are leading the way in surgical oncology treatment options and minimally invasive procedures for a variety of cancers.
Our highly skilled surgeons collaborate closely with our multidisciplinary cancer teams to meet all of a patient's individual needs.
Our surgical specialties include:
Breast cancer
Uncommon, complex tumors
Prostate cancer
Head and neck cancers
Gynecologic cancer
Colorectal cancer
Urological cancer
Lung cancer
Melanoma of the head, neck and leg
Soft tissue sarcoma
Gastrointestinal malignancies of the stomach, large bowel, pancreas and biliary tract
Endocrine tumors of the thyroid and parathyroid glands
Traditional and minimally invasive procedures are offered across our campuses in Methuen and Haverhill. Some procedures are available on an outpatient basis. 
Our minimally invasive procedures include:
Radio-guided parathyroid surgery, in which a very small incision is used to remove tumors of the parathyroid glands
Sentinel lymph node biopsies for breast cancer and melanoma
Laparoscopic evaluation of the abdomen
Laparoscopic surgery for gastrointestinal tumors, including cancers of the stomach, colon and rectum
Minimally invasive thoracic surgery (MITS)