Medical Oncology & Hematology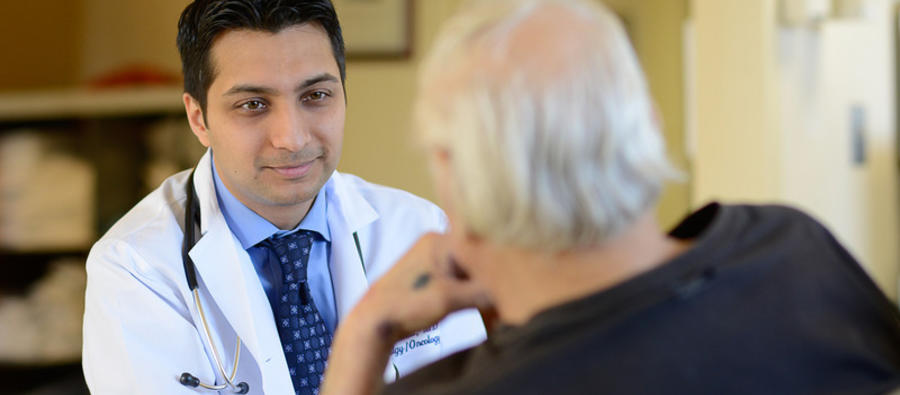 We are here to help you find what you need.
At Holy Family Hospital, Dana-Farber Community Cancer Care (DFCCC) provides sophisticated chemotherapy and hematology services, including support services for patients and families, in a convenient community setting closer to home.
Oncology & Hematology Clinic at Holy Family Hospital
The multidisciplinary team includes physicians who are board certified in medical oncology and hematology, and registered nurses who have earned certification in oncology nursing.
If needed, patients have easy access to advanced care and resources, such as clinical trials, at Dana-Farber's headquarters in Boston and locations throughout New England.
The DFCCC site at Holy Family Hospital is an extension of the Steward and Dana-Farber oncology affiliation, which currently includes Dana-Farber Cancer Institute at St. Elizabeth's Medical Center in Brighton, Massachusetts and all DFCCC physician practices.