Urology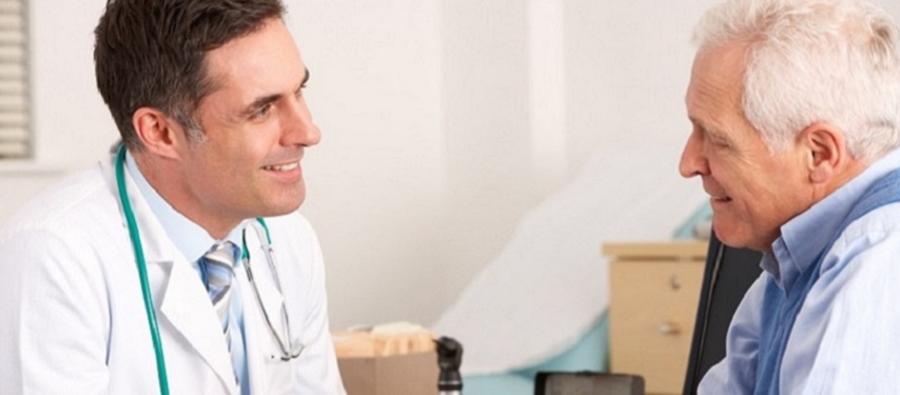 We are here to help you find what you need.
Holy Family Hospital's team of expert urologists and urologic surgeons provides advanced evaluation and treatment of urological conditions affecting men and women of all ages.
Evaluations & Treatments for Urological Conditions
 
Holy Family Hospital's team of expert urologists and urologic surgeons provides advaAt Holy Family Hospital, urologic procedures and surgeries are performed routinely on our Methuen and Haverhill Hospital campuses as well as our outpatient Andover Surgery Center. Our highly skilled urologic surgeons bring their expertise and advanced procedures to residents of the Merrimack Valley and Southern New Hampshire so they can receive cutting edge care close to home.
With state-of-the art technologies, procedures and therapies, treatment plans are tailored to provide patients with effective relief from symptoms so they can get back to active lives.
Holy Family offers Surgical and non-surgical treatments that re available for a full range of urological diseases and conditions, including:
     •
Conditions of the urinary tract, including infections
          -
Pelvic organ and bladder prolapse
          -
Stress urinary incontinence
     •
Stones (bladder, kidney and ureteral)
     •
Benign prostate hyperplasia (BPH, commonly known as Enlarged Prostate)
     •
Erectile dysfunction/impotence
     •
Urologic cancers (bladder, kidney, prostate and testicular)
State-of-the-Art Imaging
At Holy Family Hospital, urologists have access to advanced 3T MRI imaging to assist them in the diagnosis and treatment of conditions such as prostate cancer.
Cutting-Edge Prostate Cancer Detection
Holy Family Hospital now offers targeted 3D MRI/Ultrasound Fusion Biopsy for the detection of prostate cancer. With targeted MRI/Ultrasound fusion biopsies, MRI prostate images are fused with real-time ultrasound images to create 3D high-definition color images that enable physicians to accurately detect abnormal prostate tissue. Targeted biopsy of that specific area, results in a highly accurate method for the early detection, diagnosis and monitoring of prostate cancer.
Advanced Treatment for Enlarged Prostate (BPH)
Holy Family Hospital Urologists are trained in the new UroLift™ procedure for the treatment of enlarged prostates. The new FDA Cleared UroLift™ procedure lifts and holds the enlarged prostate tissue out of the way so it no longer blocks the urethra, and preserves sexual function. It is the only BPH procedure that does not require cutting, heating or removal of the prostate tissue.