Primary Care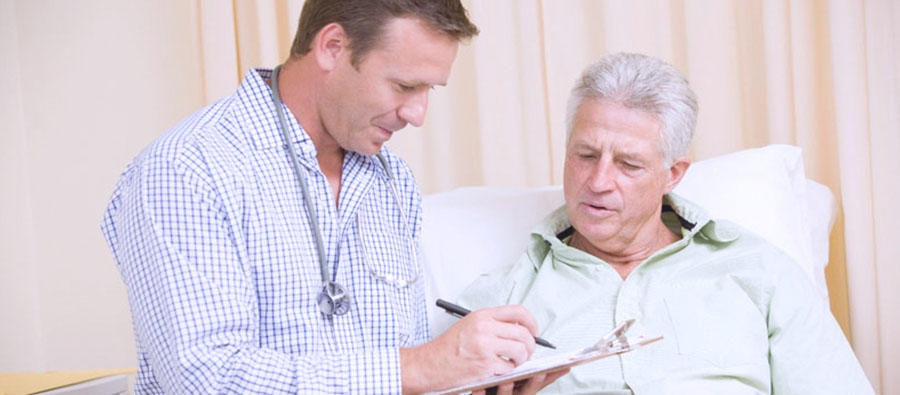 We are here to help you find what you need.
We are here to help you find a primary care physician for an annual physical, a routine visit, or an appointment of a more urgent, but non-emergency in nature.
Primary Care Doctors for the Entire Family
For more information on a physician and to schedule an appointment, please click on their name below. You'll find details regarding their clinical specialties and interests, any additional languages that they speak and their contact information.
You may also contact our DoctorFinder service at 800-488-5959 for assistance identifying a physician who meets your health and insurance needs. 
Internal Medicine (PCP)
Haverhill, MA
SMG Primary Care of Haverhill
Affiliated with Holy Family Hospital -Haverhill
Yvonne Wilson, MD
 
Haverhill Family Medicine
Affiliated with Holy Family Hospital -Haverhill
Robert Shih, MD
 
Pediatrics
Methuen, MA
Steward Methuen Pediatrics
Affiliated with
Holy Family Hospital
Rex C. Pajela, MD
Bronie Gorelik, MD
Saroj Purohit, MD
Lisa Gruber, MD
Eve Guerrero-Pajela, MD
Pediatric Professional Associates
Affiliated with Holy Family Hospital
David A. Avila, DO
Sherrill A. Davis, MD
Richard LaSpina, DO
Lawrence M. Lerman, DO