Holy Family Hospital to Offer Free Seminar on Cervical Cancer Screenings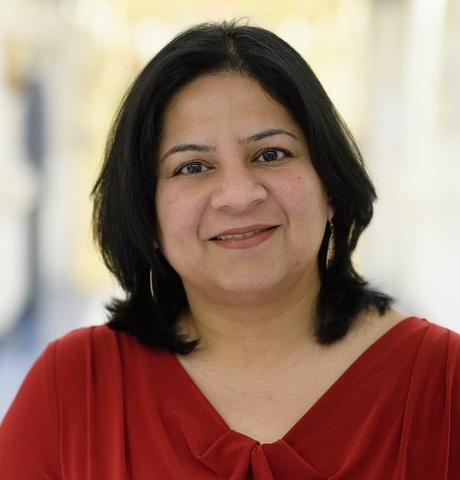 METHUEN, MA —Learn about cervical cancer screening at Holy Family Hospital in Methuen on Tuesday, December 4, 2018, 6-7 p.m., with Holy Family Hospital OB/GYN Shilpa Monga, MD.
Dr. Monga will discuss current cervical cancer screening protocols, the management of abnormal pap smears, and the human papillomavirus (HPV).
The presentation is part of the Meet the Expert series of seminars held monthly throughout the year at Holy Family Hospital, which are free and open to the public. Light refreshments will be served, and registration is required. Nurses in attendance are awarded one contact hour in nursing at the end of the presentation.
This free seminar will be in the Holy Family Hospital Methuen campus auditorium located at 70 East Street in Methuen, Massachusetts. For more information or to register, please email [email protected] or call 978-687-0151 ext. 4697.