Holy Family Hospital Announces March Senior Supper on Senior Wellness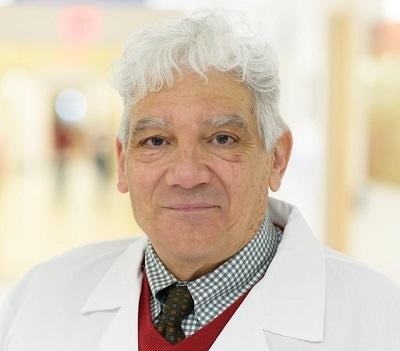 Primary Care Physician Dr. Mark V. Pace will talk about Senior Wellness during Senior Supper at Holy Family Hospital in Methuen on Wednesday, March 14, 2018.
During the luncheon, Dr. Pace from Steward Primary Care of Southern New Hampshire, will talk about the importance of wellness in all aspects of our lives as we age and offer tips for living a healthy, happy and longer life.
Dr. Pace earned his medical degree at University of Health Sciences College of Osteopathic Medicine in Springfield, Pennsylvania, and then completed his residency in Family Medicine at the Metropolitan Hospital Springfield Division in Springfield, Pennsylvania. Dr. Pace is Board Certified by the American Osteopathic Board of Medicine and his special interests include family medicine and geriatric medicine.
The luncheon presentation will be held in hospital's ground-floor auditorium from 3:30-4:30 p.m. The cost of $5 includes a full dinner and the presentation.  Holy Family Hospital in Methuen is located at 70 East St. in Methuen, MA
Registration is required. To register, please call Jean MacDougall-Tattan at 978-420-1168 or email [email protected].