Holy Family Hospital to Host a Senior Lunch on the Importance of Taking Care of Your Retinas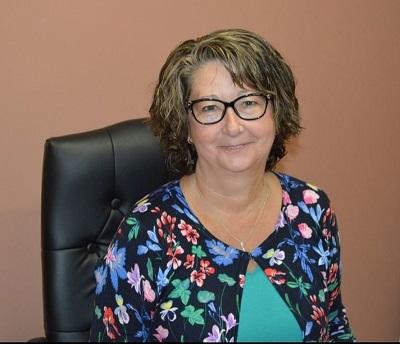 The importance of taking care of your retinas for optimal vision will be the topic during Senior Lunch at Holy Family Hospital in Haverhill on March 6, 2018.
Optometrist Laura Anne Potvin, OD will explain what causes flashes of light and/or something floating in your vision and why it's important to act swiftly when it happens. She will also talk about the symptoms and causes of retinal detachments and diabetic retinopathy.
Dr. Potvin graduated from the New England College of Optometry and joined her father, Dr. Bernard S. Potvin, in practice. She continues to run the Groveland practice today.
She is a member in good standing of The American Optometric Association general body and contact lens section, and The Massachusetts Society of Optometrists.
The senior luncheon presentation will be held in hospital's first-floor auditorium from 1 to 2 p.m. The cost of $5 includes a full dinner and the presentation.
The menu includes corned beef, cabbage, potatoes, carrots, dinner rolls, dessert, coffee, and tea.
Holy Family Hospital in Haverhill is located at 140 Lincoln Avenue in Haverhill, MA. Registration is required. To register, please email [email protected] or call Jean at (978) 420-1168.