Holy Family Hospital to Offer Free Seminar on COPD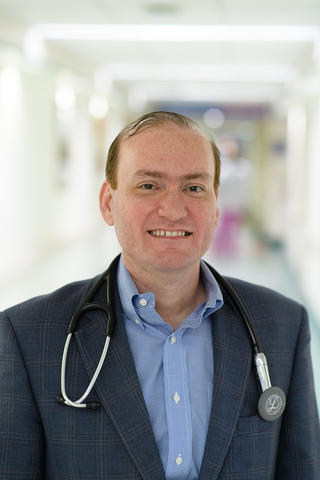 Pulmonologist Essam Ansari, MD will present a medical Meet the Expert seminar on chronic obstructive pulmonary disease (COPD) at Holy Family Hospital in Methuen on August 1, 2017, from 6 to 7 p.m. in the ground floor auditorium.
During his presentation titled "Chronic Obstructive Pulmonary Disease – Overview, Diagnosis and Treatment," Dr. Ansari will define chronic obstructive pulmonary disease, describe symptoms, and identify available treatment options.
This presentation is free and open to the public. Registration is required. Light refreshments will be served.
Nurses in attendance will be awarded one contact hour in continuing education at the end of the presentation.
Holy Family Hospital is located at 70 East St. in Methuen, MA.
For more information or to register, please call Jean at 978.420-1168 or email
[email protected]
.
*This program meets the criteria for Continuing Education in Nursing in Massachusetts pursuant to 244 CMR 5.04, The Board of Registration in Nursing Rules and Regulations.