Holy Family Hospital to Host Senior Supper About Shoulder Pain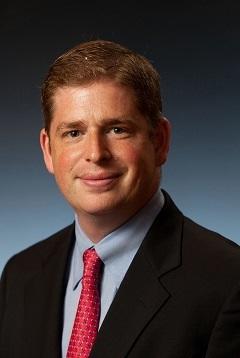 Orthopedic Surgeon
Joshua Pletka, MD
will talk about shoulder pain during Senior Supper at Holy Family Hospital in Methuen on June 14, 2017.
Dr. Pletka, a board certified orthopedic surgeon with special certification in hand and upper extremity surgery, will talk about the causes of shoulder pain, symptoms, and the various treatment options, from physical therapy to total shoulder replacement surgery, if needed.
Senior Supper will be held in the hospital's ground-floor auditorium from 3:30 to 4:30 p.m. The cost of $5 includes a full dinner and the presentation. 
Holy Family Hospital in Methuen is located at 70 East Street in Methuen, MA. Registration is required.
To register, please call Karen at 978-687-0156, ext. 2007 or email
[email protected]
.