Holy Family Hospital Orthopedic Surgeon Offers Free Seminar on Shoulder Replacement Surgery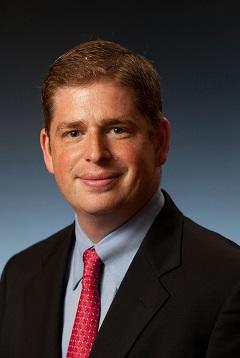 Holy Family Hospital Orthopedic Surgeon Joshua Pletka, MD, will talk about new ways to help those suffering with shoulder pain during a free seminar at Holy Family Hospital in Haverhill on Tuesday, May 2, 2017.
During his presentation titled Shoulder Replacement 2017, Dr. Pletka will talk about the different diagnosis for shoulder pain, identify the indications for shoulder replacement surgery, and explain the results of shoulder replacement surgery as well as how advances in technology have impacted results.
Dr. Pletka earned his medical degree Summa cum laude at Georgetown University School of Medicine in Washington, DC and then completed his internship in general surgery, and residency in orthopedic surgery, at University of Rochester/Strong Memorial Hospital in Rochester, NY. He completed his fellowship in hand and upper extremity surgery at Curtis National Hand Center/Union Memorial Hospital in Baltimore, MD.
Dr. Pletka's presentation is part of the Meet the Expert series of seminars held monthly throughout the year. Seminars are free and open to the public. Light refreshments are served, and registration is required. Nurses in attendance are awarded one contact hour in nursing at the end of the presentation.
The Holy Family Hospital Haverhill campus is located at 140 Lincoln Avenue in Haverhill, MA.  The seminar will be in the first floor auditorium.
For more information or to register, please email
[email protected]
or call Jean at 978.420.1168.
*This program meets the criteria for Continuing Education in Nursing in Massachusetts pursuant to 244 CMR 5.04, The Board of Registration in Nursing Rules and Regulations.