Holy Family Hospital to Host a Senior Supper about Congestive Heart Failure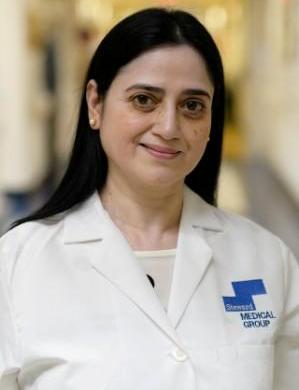 Dr. Nita Pant will talk about congestive heart failure during Senior Supper at Holy Family Hospital in Methuen on March 8, 2017.
Dr. Pant, a board certified primary care physician with Steward Medical Group in Methuen, will talk about the causes of congestive heart failure, what patients can do on their own to help prevent it and protect their hearts, treatment options once diagnosed, and common medications used to treat it.
Senior Supper will be held in the hospital's ground-floor auditorium from 3:30 to 4:30 p.m. The cost of $5 includes a full dinner and the presentation. 
Holy Family Hospital in Methuen is located at 70 East Street in Methuen, MA. Registration is required.
To register, please call Karen at 978-687-0156, ext. 2007 or email
[email protected]
.