Holy Family Hospital in Haverhill to Offer a Senior Lunch Presentation on Healthy Eating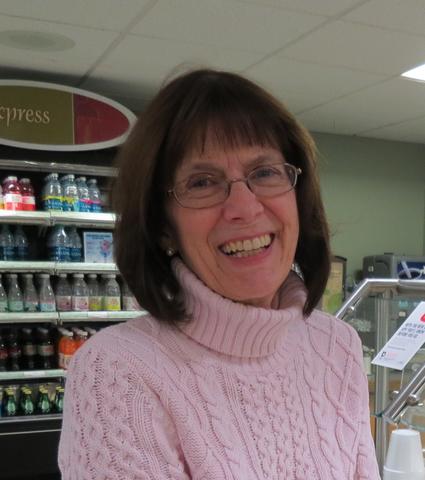 Choosing to eat well – one bite at a time, will be the topic of discussion during Senior Lunch at Holy Family Hospital in Haverhill on Tuesday, March 7, 2017.
Beth Cronin, a registered dietitian and certified diabetes educator at Holy Family Hospital, will offer tips about meal planning, why it's better to prepare more meals at home, savvy supermarket shopping, and how to make better snack choices.
The luncheon presentation will be held in hospital's first-floor auditorium from 1 to 2 p.m. The cost of $5 includes a full dinner and the presentation. 
The menu includes corned beef, potatoes, cabbage, carrots, salad, dinner rolls, dessert, coffee, tea, and water.
Holy Family Hospital in Haverhill is located at 140 Lincoln Avenue in Haverhill, MA. Registration is required.
To register, please call Jean MacDougall-Tattan at 978-420-1168 or email
[email protected]
.