Holy Family Hospital Announces December Senior Supper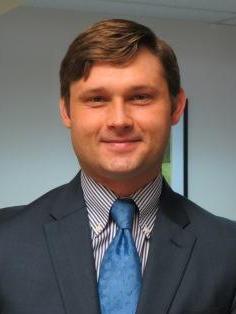 Orthopedic Surgeon Xavier C. Simcock, MD will talk about common problems of the shoulder during Senior Supper at Holy Family Hospital in Methuen on Thursday, December 8, 2016.
Dr. Simcock will explain the common causes of pain and discomfort in the shoulder and explore the available treatment options, including ways to medically manage symptoms, as well as available surgical treatment options.
Dr. Simcock earned his medical degree at Columbia University College of Physicians and Surgeons, and then completed his Harvard Combined Orthopedic Residency at Massachusetts General Hospital, Brigham and Women's Hospital, Beth Israel Deaconess Medical Center, and Boston Children's Hospital. His upper extremity fellowship training was at Cleveland Clinic in Cleveland, OH.
The senior Supper presentation will be held in the hospital's ground-floor auditorium from 3:30-4:30 p.m. The cost of $5 includes a full dinner and the presentation. 
Holy Family Hospital – Methuen, is located at 70 East. St. in Methuen, MA. Registration is required. To register, please call our DoctorFinder™ line at 1-800-488-5959.