Free Seminar on Uterine Cancer at Holy Family Hospital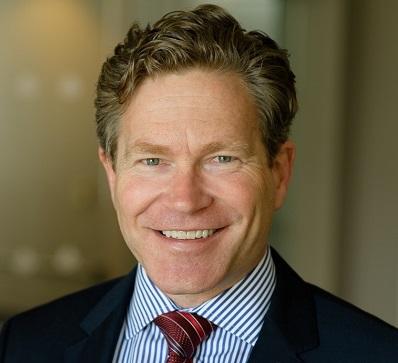 Gynecologic Oncologist David M. Boruta, MD will talk about uterine cancer and what every woman should know on Thursday, May 3, 2018, 6-7 p.m. in the Holy Family Hospital Methuen campus ground floor auditorium.
Dr. Boruta, and one of Boston's 2017 Top Doctors, will talk about who is at risk for uterine cancer, identify the signs and symptoms of uterine cancer, and discuss available treatment options.
The presentation is part of the Meet the Expert series of seminars held monthly throughout the year at Holy Family Hospital, which are free and open to the public. Light refreshments are served and registration is required. Nurses in attendance are awarded one contact hour in nursing at the end of the presentation.
Holy Family Hospital's Methuen campus is located at 70 East St. in Methuen, MA. For more information or to register, please email [email protected], or call Jean at 978-420-1168.