Event:
Hand Pain and Rotator Cuff Conditions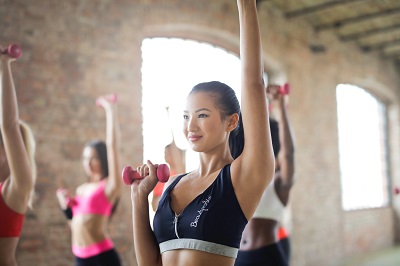 Join Orthopedic Surgeons Pamela Jones, MD and Xavier Simcock, MD for a special seminar on conditions of the hand and arm on Wednesday, June 27, 2018, 6-7 p.m. at Holy Family Hospital in Haverhill, located at 140 Lincoln Avenue in Haverhill, MA
Dr. Jones will discuss common causes of hand pain, including carpal tunnel syndrome, trigger finger, tendinitis and ganglion cysts. Dr. Simcock will talk about common causes of rotator cuff conditions, symptoms, and current medical and surgical treatment options.
Light refreshments will be served. Registration required. One contact hour in nursing awarded at the end of the presentation.
For more information or to register please call Jean MacDougall-Tattan at 978-420-1168 or email [email protected]
Event Category:
Seminars
Orthopedics
Information Sessions
Bone and Joint
Arthritis